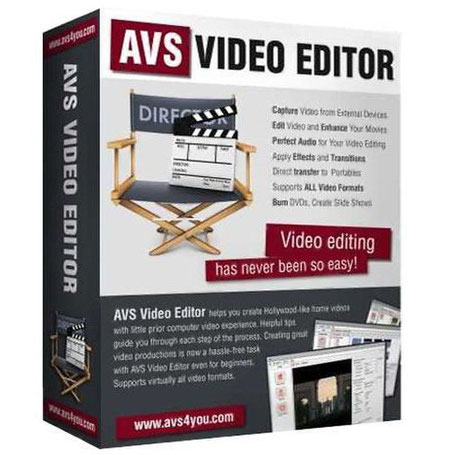 When it comes to media ministries, video is better than any other medium to communicate the gospel. Video is starting to replace the written word and now, seems everyone has instant access to filming, editing and publishing videos. I have done a lot of video editing software testing myself and I found out the best and easiest video editing software that just stands out.
For me it's the best and the easiest video editing software ever.... It nails the ease of use with great help resources and a very straightforward interface that almost works like a wizard guiding you from step to step. This video editing software offers multiple learning videos that show you how to use it to its fullest potential.
The interface, features, and controls cover all the basics, and are standard. If you've used another video editor before, you'll learn AVS quickly. If you haven't, an exceptional library of video tutorials makes learning very easy.
AVS helps you edit videos in a very traditional workflow, and its core functionality is good. And you can sequence as many videos as you'd like in that main video track, and multiple video overlay tracks are supported.
Importing is very simple: You can import media files, capture from an attached camera, or capture your desktop screen. AVS also has a basic media library that allows you to keep track of the various media you've imported. And the program comes with a good library of transitions and effects, as well as support for in-app voice over recording, picture-in-picture, titles, and a DVD menu creator.
Most importantly, AVS's tool excels at supporting numerous formats and conversions. We had no problems when testing this with different formats.
For me AVS wins the biggest points for its ease of use and simplicity.  It's just simply the best out there.
Download AVS Video Editor NOW!